Petrini Counseling
RUDOLF HARALD PETRINI, MA, LPC, NCC
Where Pain and hurt meet care, kindness, compassion, and expertise.
My Mission and Therapeutic Approach
I am a Licensed Professional Counselor in the State of North Carolina, as well as a National Certified Counselor, with a Master of Arts degree in Professional Counseling from Texas State University, San Marcos, Texas (2001).
My passion is to provide individual clients and couples with a caring, compassionate and transparent approach to healing from deep losses/grief, traumatic experiences and other issues such as depression, anxiety, life transitions, chronic stress and relationship issues. My practice approach is rooted in various psychotherapeutic, neuroscientific and spiritually-based approaches (including evidence-based Eye Movement Desensitization and Reprocessing - EMDR) to assist with healing, decision-making, transformation and finding new and more hope-filled perspectives in life. I specialize in the application of EMDR to a large variety of conditions including trauma, PTSD, abuse, depression, anxiety, loss and grief, stress management, pornography/sex addiction, life transitions, pivotal decisions, life adjustments and performance enhancement. EMDR facilitates adaptive information reprocessing to assist the brain to rewire itself and to develop new neuropathways that facilitate healthy integration and provide new healing and adaptive perspectives on past, present and future circumstances. I also utilize Christian-Based Counseling interventions at the request of my clients, as well as Psychodynamic Therapy principles, Cognitive Behavioral Therapy, Acceptance and Commitment Therapy and principles of Narrative Therapy/Narrative Exposure Therapy. For work with couples, I utilize elements of the evidence-based Gottman approach, as well as Imago therapy.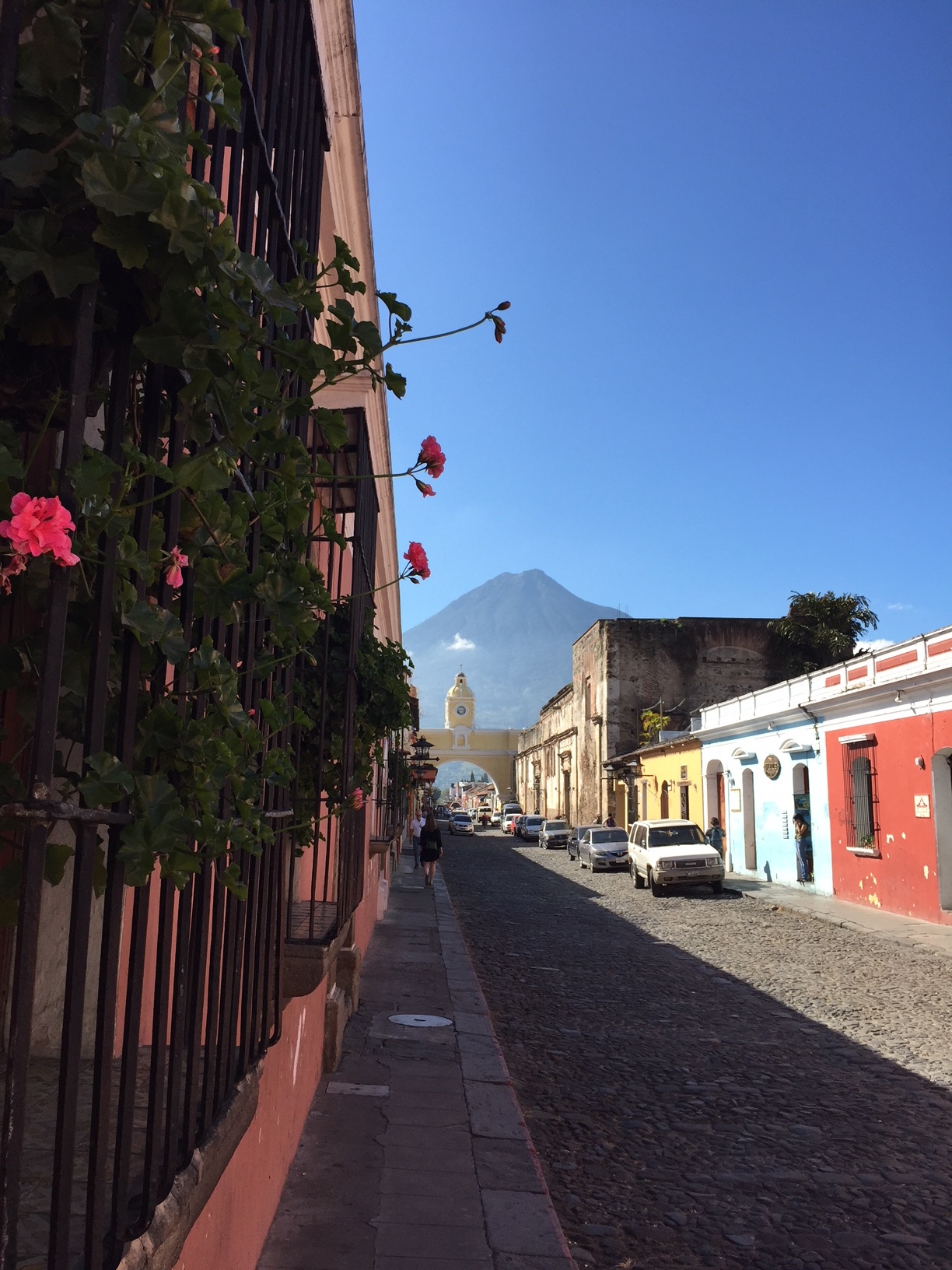 I believe in the resilience of the human spirit and in journeying with my clients to health and healing...
Life is about freedom and redemption. It is an ever evolving story where hope shows up in the most unexpected places - it can be ours if we slow down long enough to notice and embrace it.
"Be still and know that I am God..."
Psalm 46:10
He who has a "why" to live can bear most any "how"...
Victor Frankl
Through the therapeutic relationship and God's grace, we can find acceptance, courage, comfort and support, develop insight and understanding, and garner the internal resources that we need to heal and overcome even the most devastating life events. It is my honor and privilege to walk this journey with you.
Loss and Grief

Traumatic Losses / Traumatic Grief and Sudden Losses

Spiritually-based / Christian-based Counseling

Depression

Anxiety

Pornography/Sex Addiction

Spiritual concerns

Trauma / PTSD

Obsessive Compulsive Disorder

Phobias
Bipolar Disorder

Past abuse (single incident or chronic occurrences)

Relationship Issues

Marriage / Couples Counseling

Life Transitions

Immigration-Related Adjustment Issues

Stress Management

Performance Enhancement

LGBT Concerns

Men's Issues

Bilingual Counseling Services (English/Spanish).
"For I know the plans I have for you, declares the Lord; plans to prosper you and not to harm you, plans to give you hope and a future."
Jeremiah 29:11
My therapy dog Sasha is always happy to greet my clients to provide emotional support...
Locations:
1100 Revolution Mill Drive, Studio 8, Greensboro, NC 27405
526 West 1st Street,
Winston-Salem, NC 27101
Confidential Client Information Form
Please download and complete this form and bring with you to initial intake/assessment appointment.
Download form here (PDF)
Office Hours:
Flexible appointment schedule, including evenings and Sundays. Friday appointments available in Winston-Salem office.
Contact Information:
mobile: 336.337.5679
email: harald@petrinicounseling.com